Welcome Remarks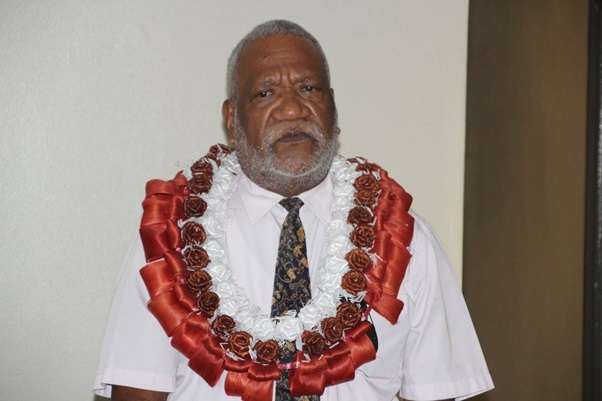 Halo and Bula Vinaka to you. I want to welcome you to our first website that was recently launched this year. It is a milestone for the Vanuatu High Commission after its establishment in 2011 in Suva, Fiji. The website is developed for you, a platform for the high Commission information sharing and interaction.
I am excited to have you on board as we journey and build together in 2018 and beyond. The sky is our limit and the mission is endeavouring to build its capacity and evolving into an institution that is well represented and deliver on time for its government and people into the near future.
I am happy to see you.
Tankio tumas
Nikenike Vurobaravu
High Commissioner to Fiji