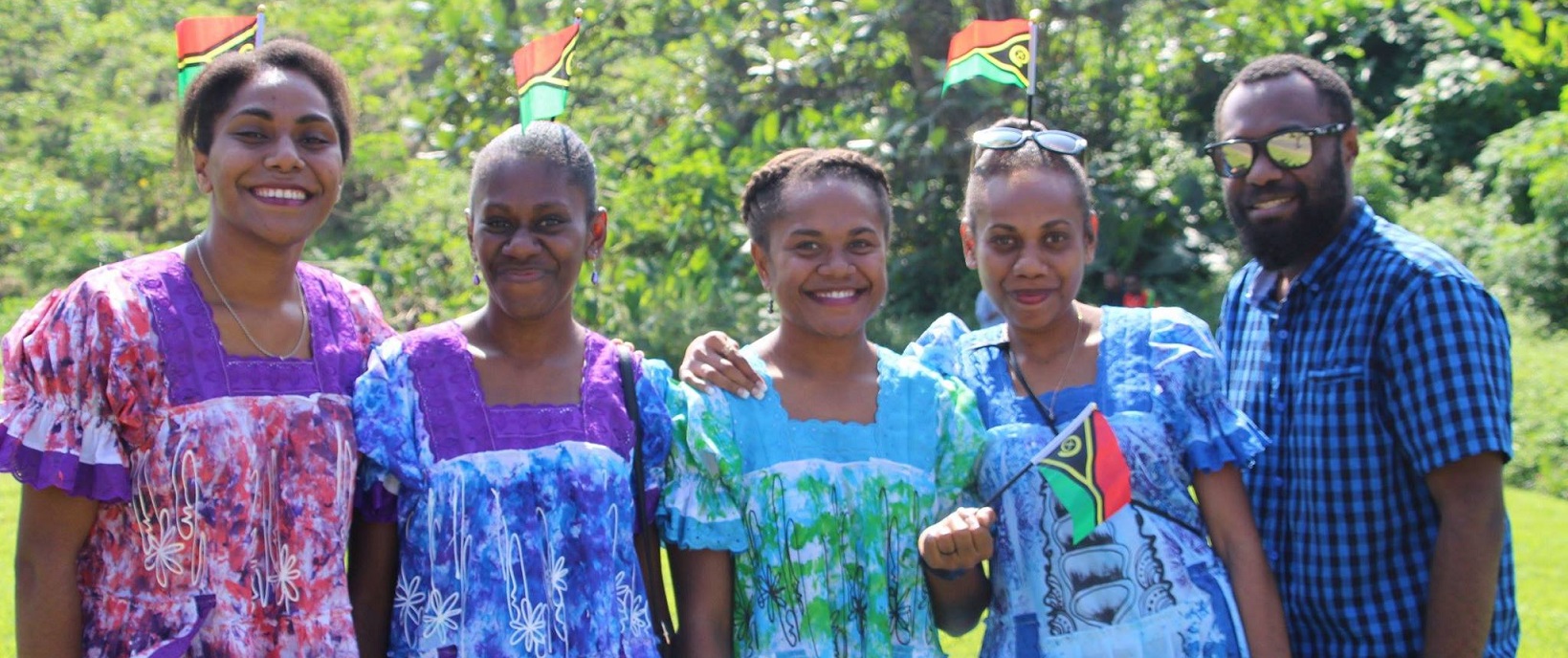 I have much pleasure in inviting you to this section of our website, the education page. As you start your journey to Fiji to study or are on the completion pathway, this page is important for you. It seeks to lead you to information you need. Your decision to study in Fiji is a big step in your life and it is our obligation to make sure you have the right information. Fiji will be your study host country for the duration of your study.
On this note, we say Hallo, Bula Vinaka and Namaste.
The Vanuatu Government has selected you to pursue studies in order to attain a specific set of skills which can be transferred as quickly as possible to assist Vanuatu's development. Congratulation.
The Vanuatu scholarships programme is intended to support Vanuatu citizens who were able to undertake training in various fields of study and to return upon successful completion and contribute to Vanuatu's development. Vanuatu's national development framework, the National Strategic Development Plan sets the overall platform for all development direction. This framework serves as a key driver for human resource cultivation under the National Human Resource Development Plan.
You may have been selected by the Nationals Scholarships Training Board, through the Training and Scholarships Coordination Unit's selection processes, the Public Service Commission, Teaching Services Commission or Police Service Commission. On being selected to attend studies in Fiji, you form part of an important group which is of interest to us. We want to see that the Government's investment in you is turned into positive outcome. Investment comes with responsibility for both the sponsor and recipients to ensure there is effectiveness in the management of the program and improved outcomes that meet the training needs of Vanuatu.
As a student in Fiji, the High Commission will be your Study Post and our commitment is to ensure you settle well into your study institution which will be your Host Institution for the duration of your study.
Thank you for choosing Fiji and we look forward to accompany you in this journey in 2019 and beyond.
We wish you all the best with your studies.