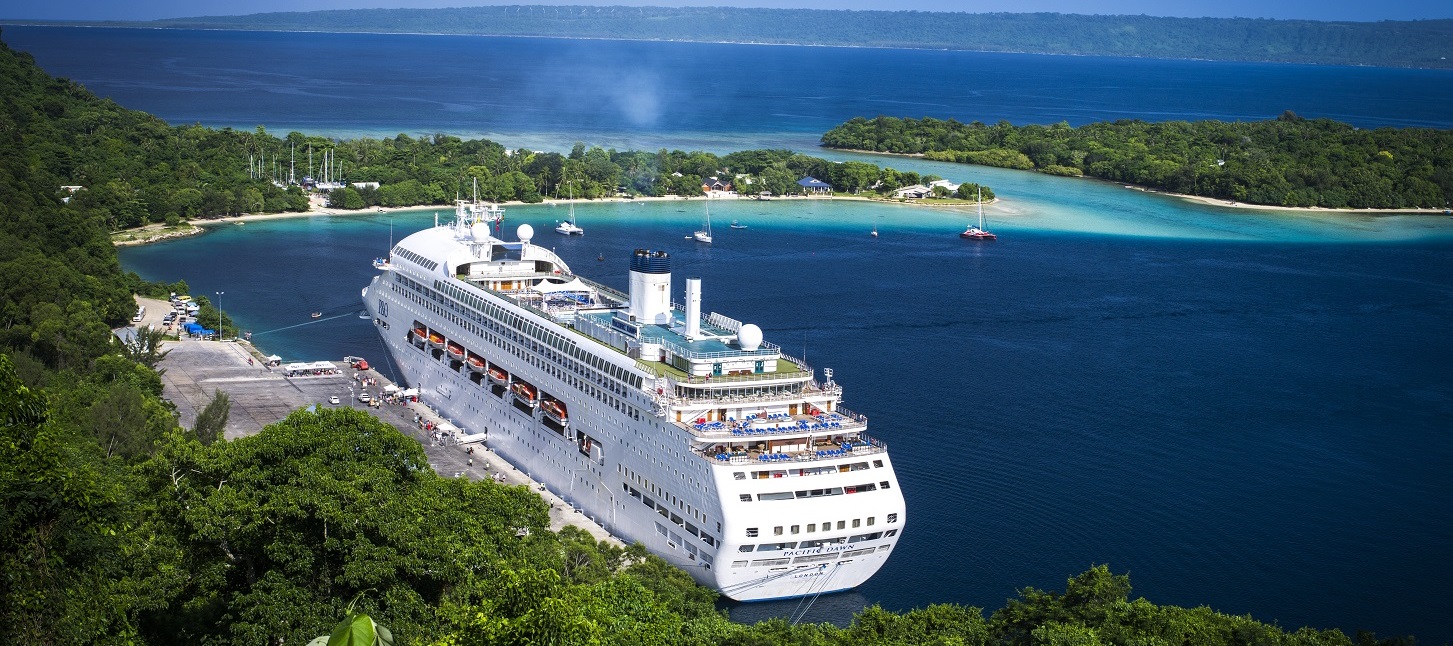 The tourism industry is increasing rapidly in Vanuatu which includes tourist arrivals and cruise tourist. The tourism sector in Vanuatu is contributing and driving the economy in terms of employment creation, trade and investment. Vanuatu Travel and tourism is significant to its economic activity because of its direct and indirect economic impact on the economy and the lives of the people.
An impact report on the tourism impact research reported in 2017 on travel and tourism shows Vanuatu tourism GDP contributes 17.2% to its economy, which primary reflects the economic activities generated by industries such as hotels, travel agents, airlines, restaurants, leisure industries and other passenger transportation services supported by tourists' industry. The report stated that travel and tourism had created 10,000 jobs in 2016 which is about 13.6% of total employment in Vanuatu which is anticipated to increase base on the current tourism investment and developments in Vanuatu.
The High Commission in Fiji continues to support the tourism industry and especially in the region particularly Fiji has seen increasing number of travellers and flights between both countries. Vanuatu would also see an opportunity emanating from the current Fiji government reform on taxation policy and infrastructure development encouraging transiting passengers traveling to other Pacific island countries through Fiji without paying departure tax of FJD$200 especially for long-haul passenger staying for less than seventy-two (72) hours. This could be seen as an advantage for the Pacific island countries including Vanuatu as the region not missing out from this niche market.
For travellers' information you can visit our immigration information page regarding travelling information and tourist visa. And tourist activities and leisure you can visit our Vanuatu Tourism Office website on www.vanuatu.travel.
For further information on Vanuatu government tourism Products, investment, standards and developments, you can visit the Department of Tourism website on tourism.gov.vu.